THE STORY
Keller Lange and Artie Andrews are each on their own way to joining one of the many cults in the Minneapolis area. But while Artie flounders in rejection, Keller relentlessly staves off praise and acceptance. What follows is a journey forward into their absurd shared goal, and backward to the rise and fall of the most infamously influential cult in Minnesota. The Apex is a braided multi-perspective narrative linking the past and present with ephemerality, philosophy, mythology and pop-culture gravitas. Author Elliot Matson conjures the raw emotion of Jim Harrison—and the definitive minutiae of Nicholson Baker—in a story with smart comedic cruxes akin to the Fargoesque darkness of the Coen brothers, stark Lynchian oddities and the irreverence of Simpsons icon John Swartzwelder. The result, at its core, is a love letter to Minnesota told through tension, heartbreak and a reverence to the almighty reference.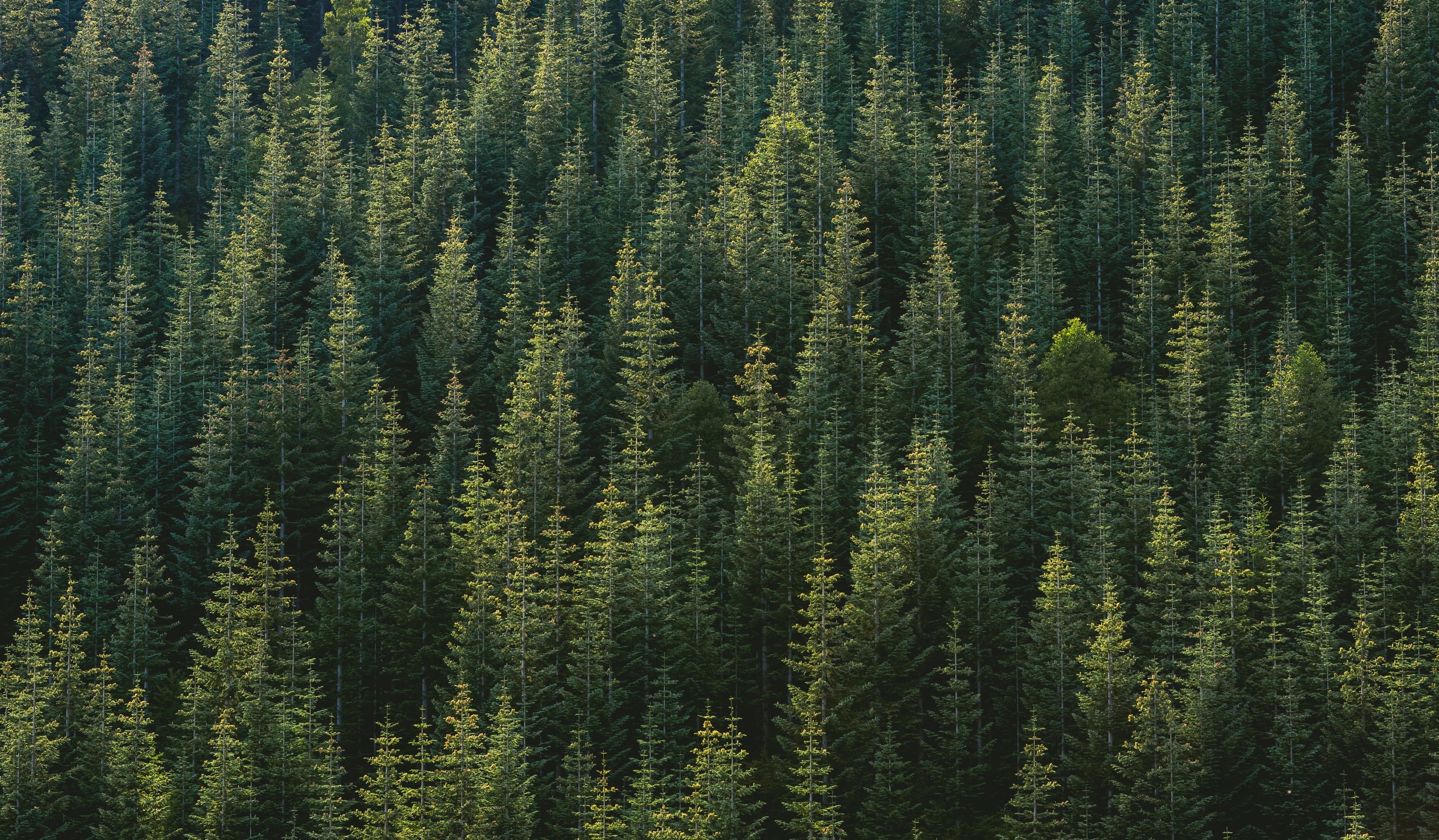 ELLIOT MATSON
A Chicagoland native transplanted to Portland, Oregon, Elliot Matson spent his early adult life in Minneapolis. Despite those urban roots, he's always felt drawn to the rural American north woods. During his youth, many Matson family vacations were to the serene little town of Boulder Junction, Wisconsin. The lakeside escape and his related experiences have always held a special place in his heart and been an ongoing wellspring of inspiration. A consummate creator across all media, Elliot set out to write a book for the challenge of it. What ensued was an immersive and methodical process of shaping and refining a story he never knew he wanted to tell.
KELLER LANGE
Keller has always been successful at everything in life. From perfect grades on school projects he barely completed to becoming a 23-year-old SVP, he's always had a feeling his auspices are undeserved. Serendipitously, he learns of a way out of the life he feels guilty of leading. To Keller, joining a cult—one of the many in the Minneapolis area—is the seemingly perfect plan to recede into obscurity. However, he quickly begins to realize his goal and the root of his problem are one in the same, with each succeeding cult becoming increasingly interested in Keller taking a leadership position.
ARTIE ANDREWS
Obsessive compulsive, neurotic, pessimistic. These traits barely begin to describe Artie. After moving to Hazelhurst, Minnesota, in the '90s he finds new meaning in his life through a burgeoning ideological movement: The Apex. He worships his new leader, Kenton Lange, but is tragically blamed for the downfall of the movement and Kenton's death. In present day, he is rejected membership by any and all movements. But he believes Keller is the answer to his problems and his redemption within the community.
NICHOLSON WRIGHT
Born and raised in Hazelhurst, Nicholson is content exactly where he is. As the town's deputy, he's following in his father's footsteps and well on his way to starting the family he's always wanted. Although his wife feels trapped, Nicholson never wants anything in his life, or his town, to change. When his best friend, Kenton Lange, starts to disrupt Nicholson's sense of security with his latest idea, the deputy finds his life turned upside down and feels out of control in a place where decidedly nothing ever happens.
NERA MICHAELS
At just 19 years old, Nera is an expert manipulator and not who she appears to be. Although people underestimate her because of her deafness, rest assured she's at least ten steps ahead of you and everyone else. But when the sinister young woman finds herself accidentally stuck in Hazelhurst, without any belongings or stolen money to her name, she faces challenges as never before. Her only way out is to hitch herself to an aspiring and impressionable cult leader—and get her life back together no matter the cost.
KENTON LANGE
Kenton is the fulcrum around which the narratives revolve—underscoring his influence and charisma no matter which side of the mortal coil he's on. Hailing from a mysterious past, Kenton grew up in Hazelhurst intent on becoming something. Through various business ventures and ideas, he is always supported unwaveringly by his best friend, Nicholson. That is, until Kenton decides he should create an "ideological movement" and it begins to form a schism between him and a man who's never questioned Kenton before.
THE APEX
The Apex is an ideological movement with the goal of helping you achieve your Heightened Self. Each of travels on our own path on a different face of the same mountain. The key to success in our lives is simultaneous ascension. Climbers purchase a series of Arcs, which comprise multiple Phases. This proven methodology helps us break down our path incrementally and attainably, letting us work together to become the best version of ourselves. We are all in this together. You are not The Apex. We are The Apex.
HAZELHURST, MINNESOTA
Minnesota's most up-and-coming town of 1972 is a sleepy little vacation community in the heart of the true north. Situated around Hazel Lake, the small town is a weekend getaway for Twin Cities residents, and home to our main characters. Hazelhurst is a picturesque place that, over the years, has turned into a facade of what it once was. From streets lined with American flags to coffee shops with faux-wood trim, nothing seems to ever happen here. Until an unlikely resident starts what would become the most influential cult in Minnesota history.
INTERESTED IN THE APEX?
Publisher? Agent? Silent angel investor or rogue billionaire? Email me and/or fill out the form below and I would be happy to send you an excerpt or the full manuscript.